Certified contract filling of medical devices and cosmetics
ZSB Verpackung offers customized solutions for contract manufacturing and filling of sensitive cosmetic and medical products in certified quality and largely CO2-neutral production.
In addition to flexible and automated filling lines, we can also meet individual customer requirements with our semi-automatic manual production capacities. Our qualified employees, who have been with us for many years, are very familiar with the high quality requirements of highly sensitive products. We fill and package these products exclusively under cleanroom conditions.
In addition, we offer
We provide all services in our spacious and modern production facilities.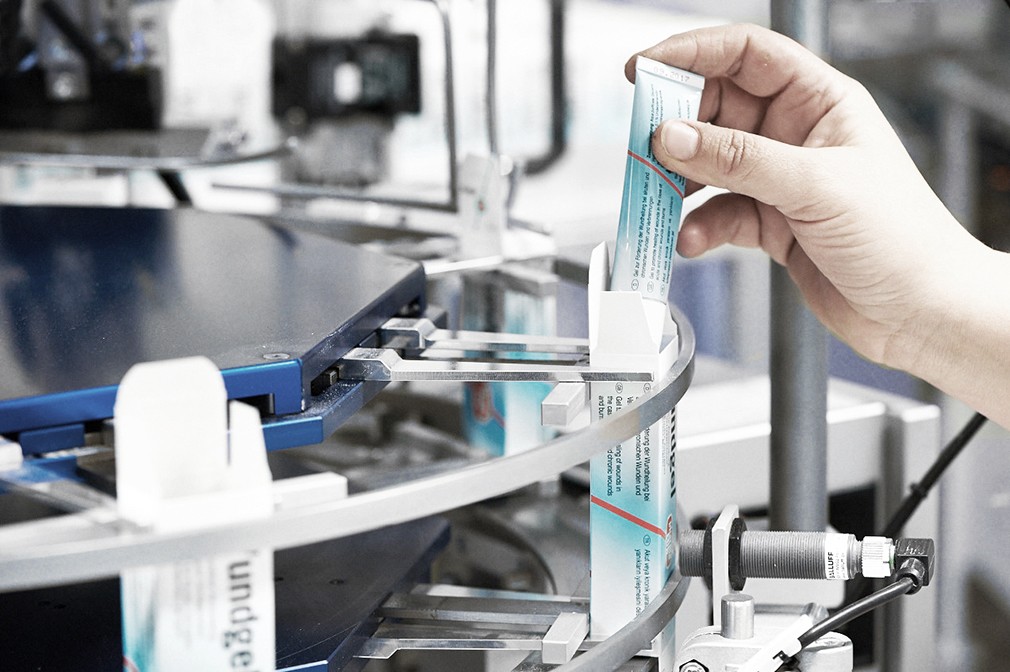 Sustainable contract manufacturing and highest quality are our claim
As a committed, modern company, we consistently meet the growing challenges of the market. In doing so, we focus on the highest quality and sustainability through strict, internationally recognized quality management systems.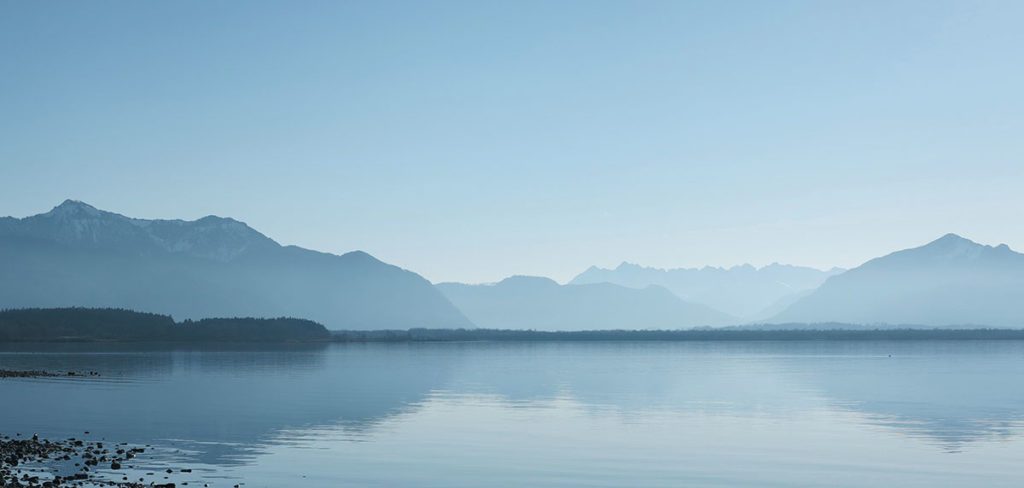 Chiemsee with a view of Fraueninsel and the Alps